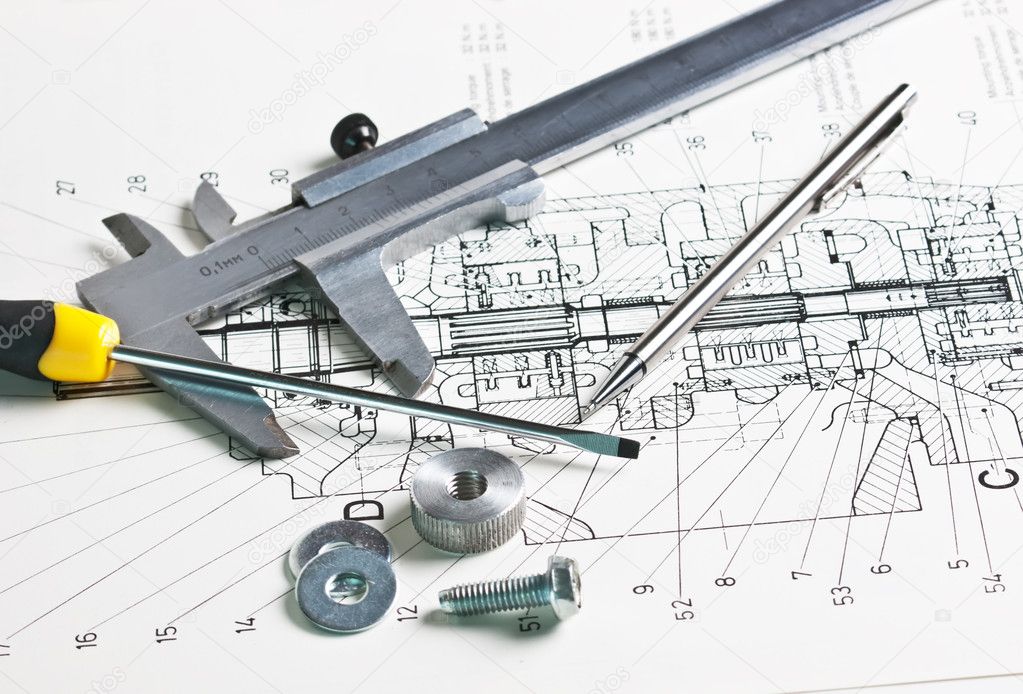 From new and remodeling commercial/industrial construction, capital improvement projects for enhanced operations and aesthetics to routine maintenance and repairs, B&P Mechanical wants to be your company of choice for all of your planning needs.
B&P Mechanical insures that all of our pipe fitters meet rigid criteria for competency and expertise in all areas of the layout, installation, alteration, testing and maintenance of piping components and systems.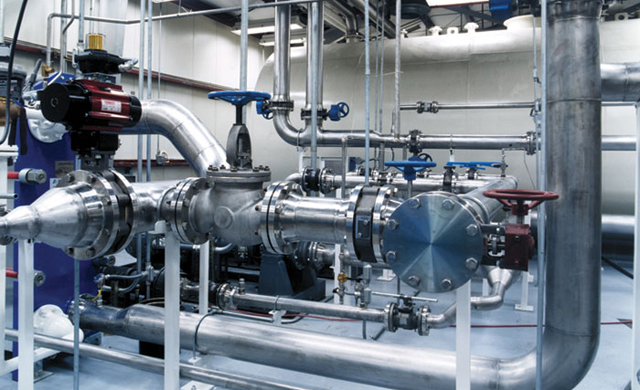 To guarantee the design, code compliance and mechanical integrity of our process piping, our skilled welders and pipe fitters are equipped with the required knowledge, certifications and power equipment to adhere to current technology and standards in the process piping industry.
Among our capabilities are ASME welding, hydraulic systems, tanks refrigeration, washer, plumbing and heating/cooling systems, steam supply and return systems, and sanitary and storm sewer piping; with experience in their application in commercial and industrial buildings, medical and educational facilities, pulp and paper mills, government institutions, wastewater treatment plants and multi-unit residential.
For more information on how B&P Mechanical's excellence and technical expertise in process piping can benefit your next project, Email us or call B&P Mechanical at 920-733-3303.